Patient Savings Program
No insurance? Want dental savings?
Join our dental membership plan!
Learn More
Gingerbread House Contest
Enter your best  gingerbread house for a chance to win a
$ 75 Amazon Gift Card
and $100 Dental Bucks towards future your treatment!
Gingerbread house with the Most Votes WINS.
Click the Link to See Rules and Enter the Contest:
Gingerbread House Contest>
Proudly supporting the local non-profit organizations and schools to help our community thrive
Highlights of the deals include:
$200 OFF your CEREC Crown or Implant Treatment.
$250 OFF clear braces with a minimum 12-month treatment plan!
No Insurance? Save 10% on your Dental Savings Plan Annual Fee.
New Patient? Enjoy Complimentary Teeth Whitening, when you book a New Patient Exam, X-Rays, and Cleaning—a combined value of $470!  
Click the link to read more about the offers or buy your book!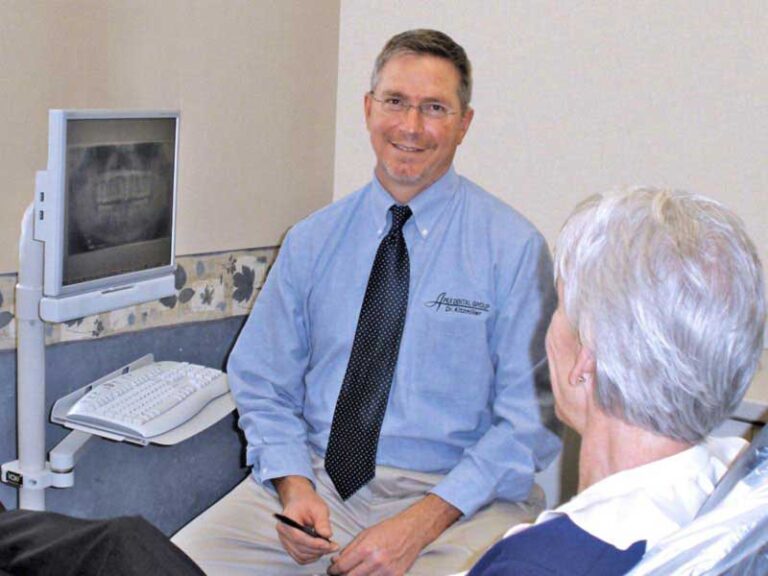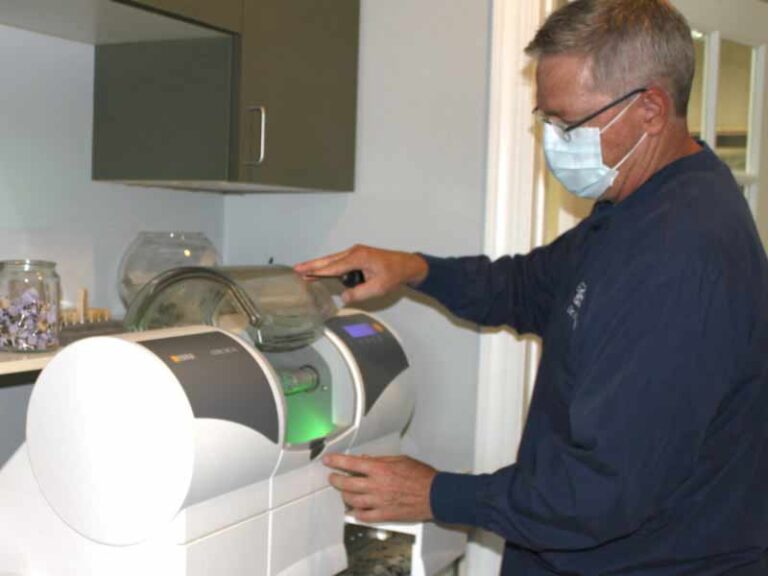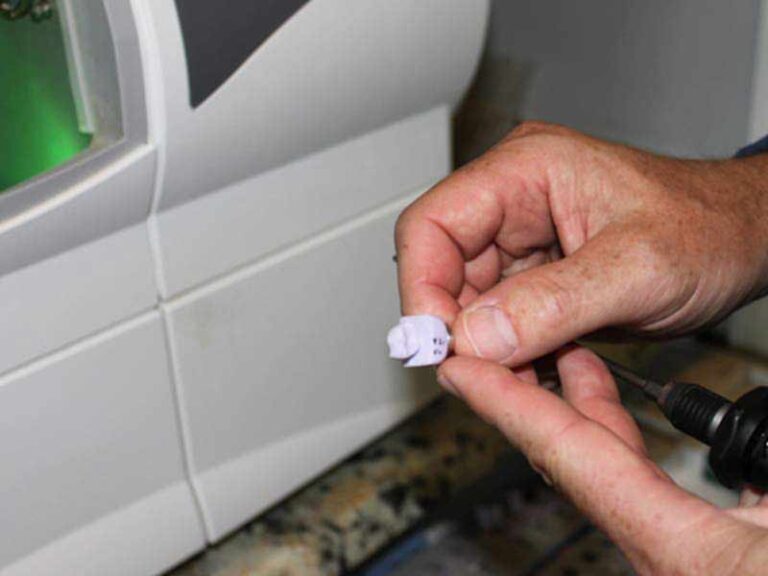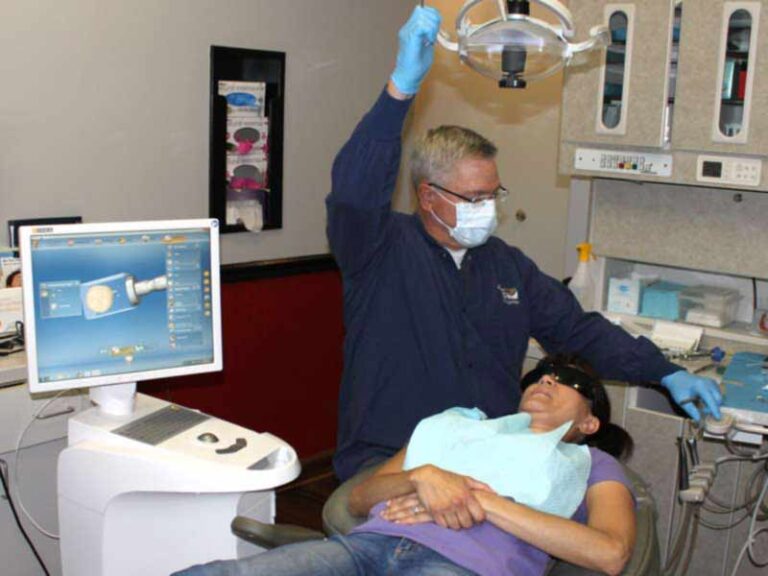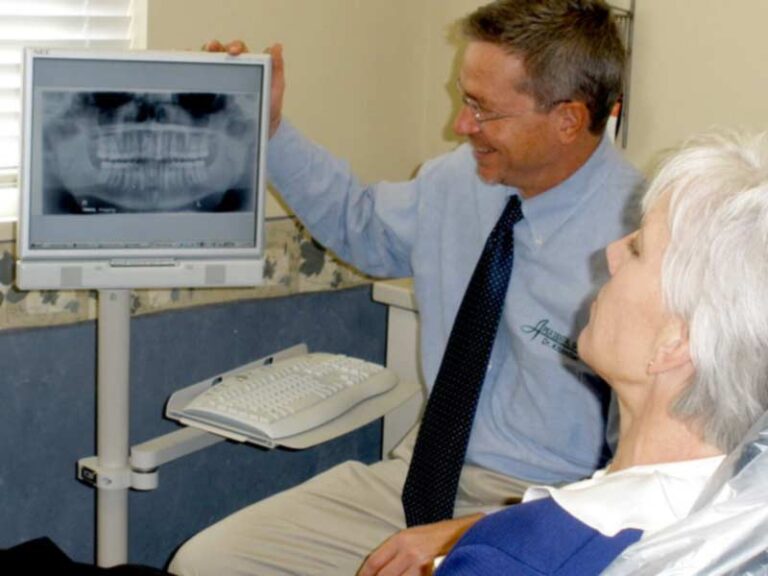 Meet Dr. John Kitzmiller, III
Invested in Apex
Miltary Dental Officer
Awards
Education
Memberships
Invested in Apex
Opened Apex Dental Group
Dr. Kitzmiller opened this Comprehensive General Dentistry practice in Apex, North Carolina early in 2002.
History
Prior to opening his own practice, he served as an Army Dental Officer and received advanced dental training.
He transitioned to civilian dentistry in 2000 with a successful 2-year associateship with Dr. David Dickerhoff of Spring Lake Dental Group in Spring Lake, North Carolina.
Dr Kitzmiller traveled through Apex and stumbled upon Apex Peak Festival and fell in love with the town. It was then he decided to open his comprehensive dental practice in Apex, NC.
Miltary Dental Officer
Awards
Education
Memberships
Apex Dental Group
is your partner in dental health for life
Why Choose Dr. Kitzmiller?
3 Reasons Apex Dental Group is Your Best Choice Dentist in Apex, North Carolina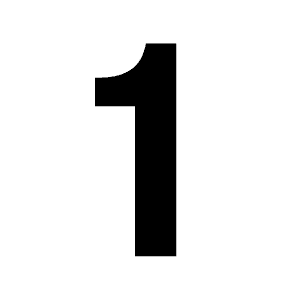 Advanced
technology
Best Diagnosis and Treatment
5-Star
Rated
Over 400 Positive Reviews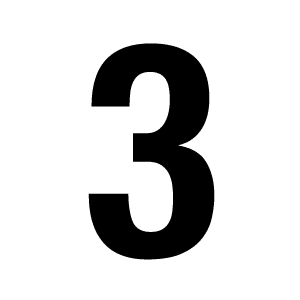 Trusted Experience
General Comprehensive Dentistry & Endodontics
Tap & hold or hover to pause
My fear and anxiety of being at a dentist office has caused me to cancel numerous appointments or jump off a dentist chair and leave. When I met Dr K, he worked with my fear, would set up multiple short appointments for a procedure he could have done in 3 hrs or less. He heard me, calmed me down and was very reassuring. Dr K did such a great job that I felt confident and not fearful/anxious when I went to see him. Finally did my first 3 hr procedure one day and felt calm because I knew I was in the best hands of Dr K and his staff. Staff is very friendly, professional and courteous.
"I was experiencing a pain that was similar to nothing I had felt before. All of my teeth on my lower right side hurt! They were also extremely sensitive to ALL temperatures. Once fitted with a night guard, the pain vanished just as quickly as it had begun. Dr. Kitzmiller and his staff at Apex Dental Group did an awesome job of correctly diagnosing my issue and correcting my problem. I sleep better, feel better, and eat better thanks to my night guard."
We have been going to Dr. Kitzmiller for 15 years and Dr. K and his staff are like family....we couldn't be happier. The Dental Hygienists are very knowledgeable and gentle. They all explain the plan of care very clearly. [She] was very compassionate with my autistic step-son and explained everything, and prepared him for his next visit where he will have x-rays by showing him the machine.... I couldn't be more pleased! Most people dislike going to the dentist, but I LOVE seeing my friends at Apex Dental Group.
"We are so glad that this dental group sent out a flyer. We would have never known of them. My son and I have been looking for a dentist since we moved to NC three years ago and we hit the jackpot! Finally a dentist that we can talk with. He has a great personality which lowers our dental anxiety. The staff is great as well, from the greeting at the reception desk with Mary to the hygienists. All around we had a great experience."
"Always a pleasure! Yes Even at the Dentist! Dr. Kitzmiller and his friendly, efficient staff from Mary at the front desk to Ashton and Emily, etc., are wonderful! Been going there for 12 years and it feels like a visit to family when I go to the dentist! Dr. Kitz has some really state of the art equipment too!"
"I actually love going to my dentist!! Every time I go I have a great experience! The staff is super friendly and the visits are quick. I'm treated with professionalism and efficiency and the flexibility of appointments really helps with my schedule. I actually love going to my dentist!"
"Awesome Dentist! Every time that I have an appointment, I feel welcomed by staff, especially by the receptionist, Mary. Also the dental assistants and Dr, Kitzmiller himself are always very helpful, informative, and I am grateful for their services."
"Best Dentist Ever! My son and I have been with Dr. Kitzmiller for several years now and would not trade him for nothing...he and his staff are DYNAMIC!!!!"
"Overall, a good experience. I needed to get my nightguard checked, and then was going to need a separate appointment to get a filling. They were able to give me the filling on the same day, which I appreciated very much!"
"This Dental Facility provide fantastic Services. Dr. Kitzmiller & his Staff created a very friendly tranquil environment. During the time I arrive, I'm greeted with delightful smiles as it appears they enjoy working as employee. Dr. Kitzmiller is dentist that does not quickly review and leave. He takes the time to explain previous operations his staff use the identical approach."
"We had to leave Apex Dental Group because of a job transfer. We definitely learned in our two years away from Apex Dental Group that all dentists are not the same! We did not know how good we had it. Our family is so very happy to be back with a great dentist!"
"I also desire to acknowledge I greatly appreciate the fantastic services provided by the Apex Dental Group. I believe the entire team has always displayed a kindhearted friendly relaxing environment. Everyone smiles with an optimistic clearly greeting attitude. Dr. Kitzmiller take the additional time to explain every access of a procedure. I am happy & blessed to be your patient. Thanks for enhancing my smile!"
"I have been going to Dr. Kitzmiller since I moved to NC 10 years ago and I have always loved going to get my teeth cleaned there. Every hygienist was always so friendly and made each visit very comfortable and enjoyable. I never had to get any cavities filled until today. I was pretty nervous....Dr. Kitzmiller was very prompt...talked to me the entire time. I felt very relieved.... I would recommend this practice to anyone in the area."
"Dr. Kitzmiller bonded my two front teeth verses veneers and I am so happy with it. It looks very natural and was inexpensive versus the cost of veneers."
"If you want to go to a place that has an excellent staff, well mannered, efficient, patient, yet thorough, then Dr. Kitzmiller is the place to go."
"Dr. Kitzmiller and staff and really helped me see the long-term benefit of oral health care."
"I have been a patient of Dr. Kitzmiller and his staff for many years and have always been very satisfied with his care and professionalism. I would highly recommend him."
We believe that joint decision-making leads to the best patient to dentist relationship. Our mission is to listen to patients desires & concerns, help our patients understand options, achieve positive results and educate so they maintain a primary role in their care. Our patients are like family to us!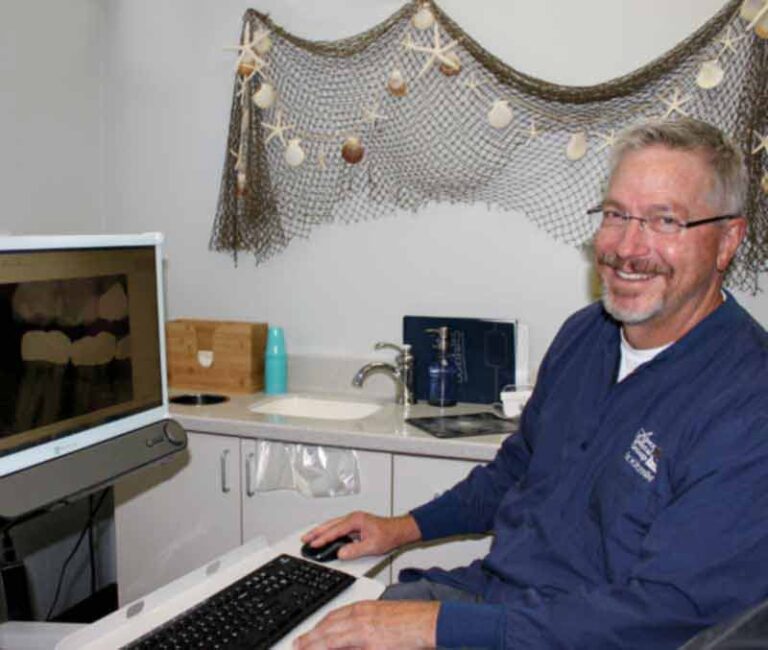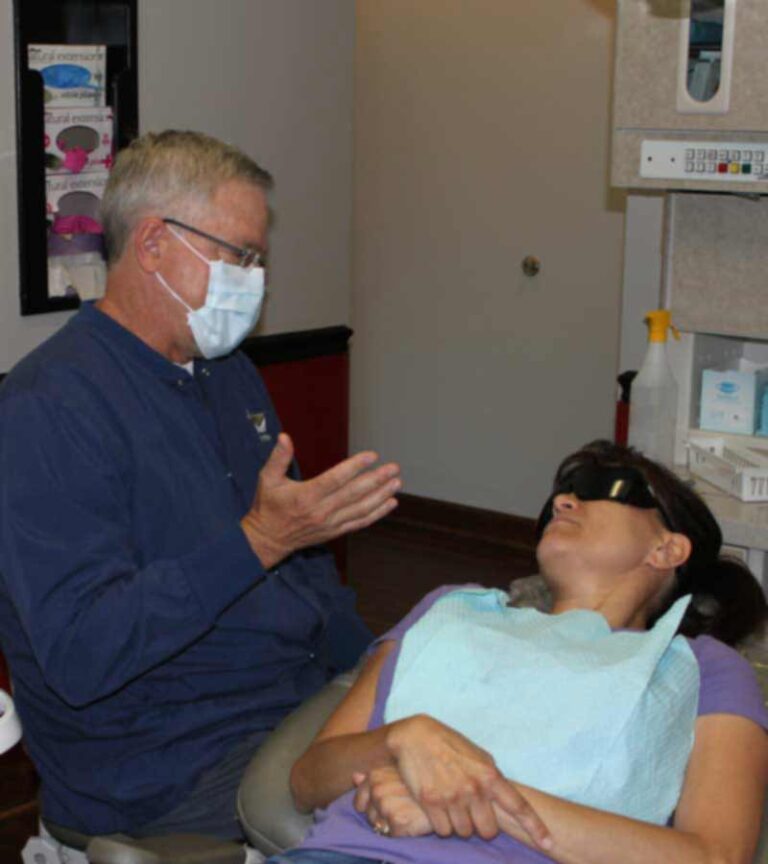 Our Philosophy & Approach
We provide comprehensive dental services in a caring and friendly atmosphere.
We focus on prevention and education for the entire family using state-of-the art technology.
We believe that the best dentistry occurs when there is trust and communication between the dentist and patient regarding treatment and finances.
We approach your needs and give options from ongoing professional dental education.
We use chair-side computer monitors to include patients in decision-making.
We utilize laser-assisted tools that help us identify early-stage cavities.
We are child-friendly and believe early dental experiences should be positive.