Decisions concerning your dental health can be difficult and we are here to help. We want to help you understand dental care, diseases, and procedures you may face. Arm yourself with information, prepare your questions and make an appointment for an exam or a procedure.
Dental Health Topics & Videos
All
Simple Treatments
Gums
Restorations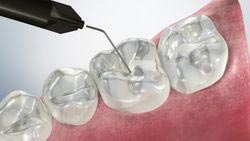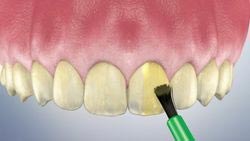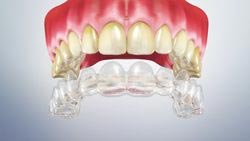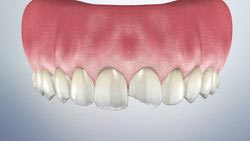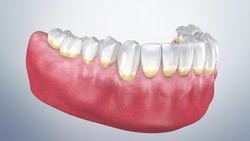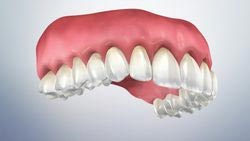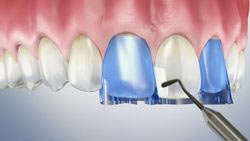 Tooth Decay
Proper Care
Children
Cartoon Videos For Kids
Gum Disease
Cosmetic
Restoring Teeth
Cancer & Sores
Other Issues
Check-ups
Accepting New Patients • Contact Us Today!