The Apex Dental Group Dental Hygienists are very dedicated and compassionate about giving their patients the best dental care possible using the best digital technology. Their goal is to help educate patients about their dental hygiene treatment needs and guide them towards optimal oral health while providing a careful and gentle dental cleaning.
Dr. Kitzmiller's Dental Assistants help you develop a healthy beautiful smile, trained to assist the dentist in all aspects of dental procedures, provide you with relaxation and comfort as you achieve dental treatment goals.
Your Treatment Coordinator here is dedicated to making your dental experience as pleasant as possible. She will help you find a convenient appointment that accommodates your busy schedule, create a payment solution that will fit your budget and she will answer your questions regarding your dental benefits and account statements.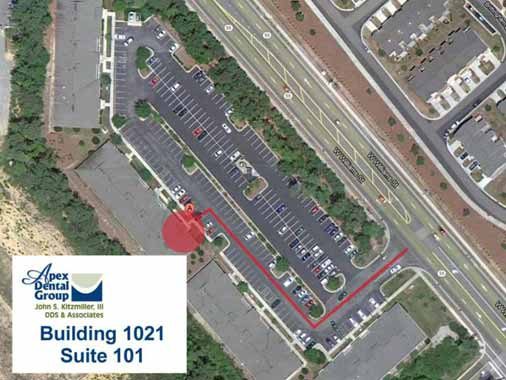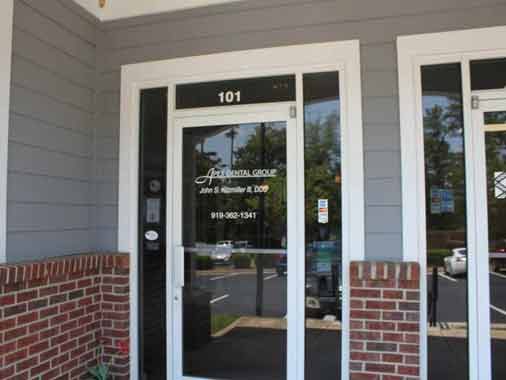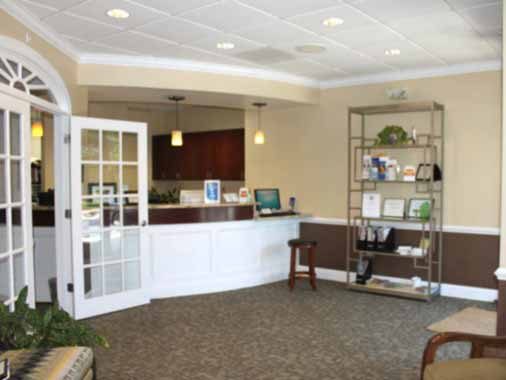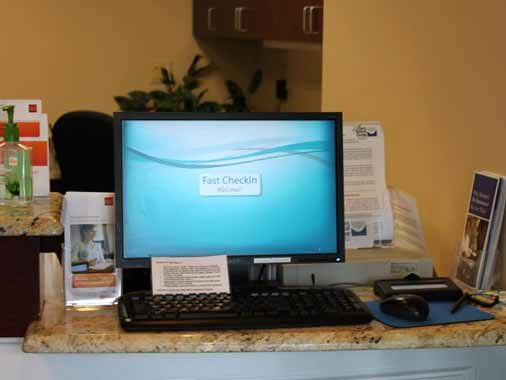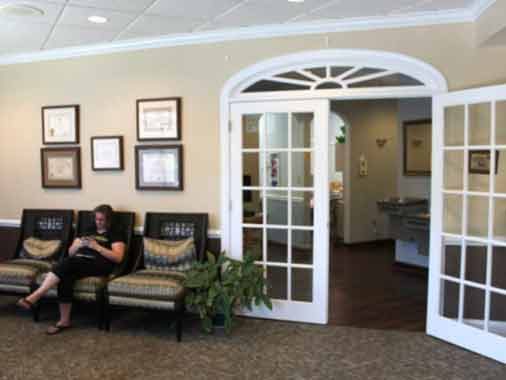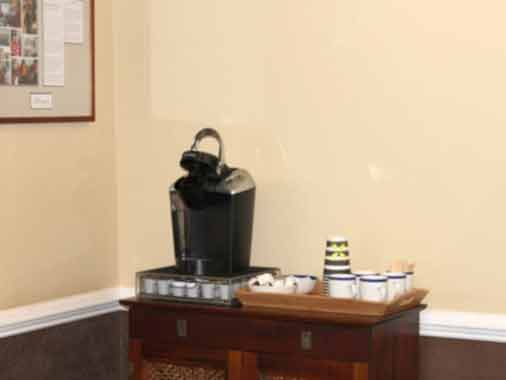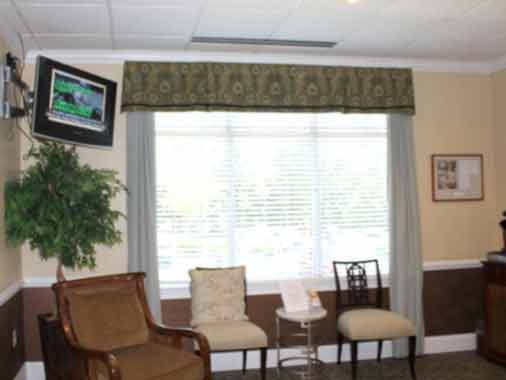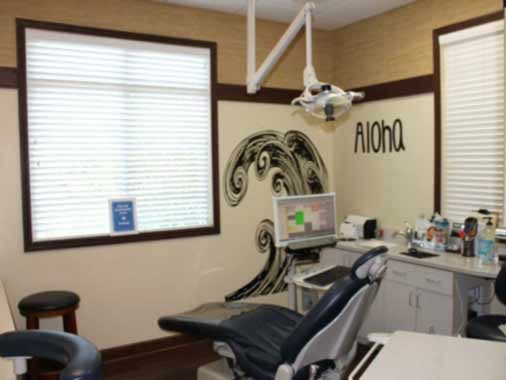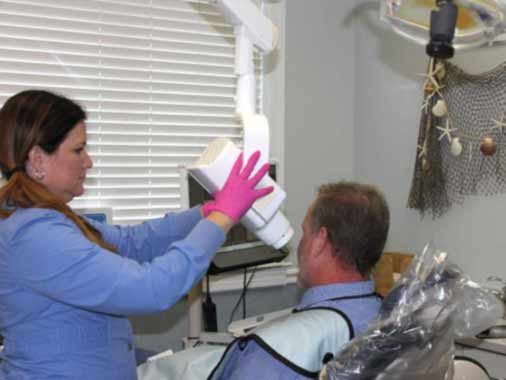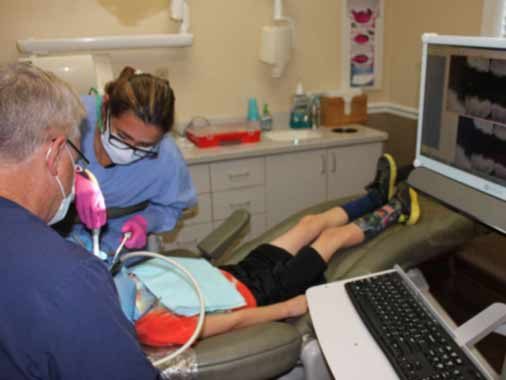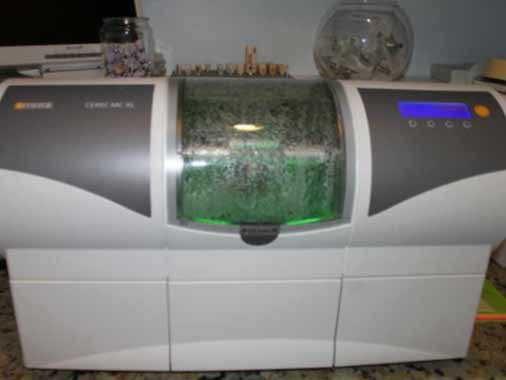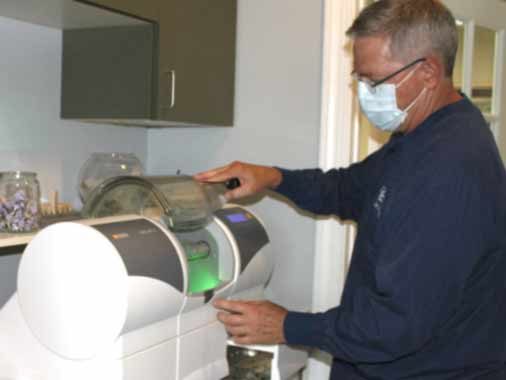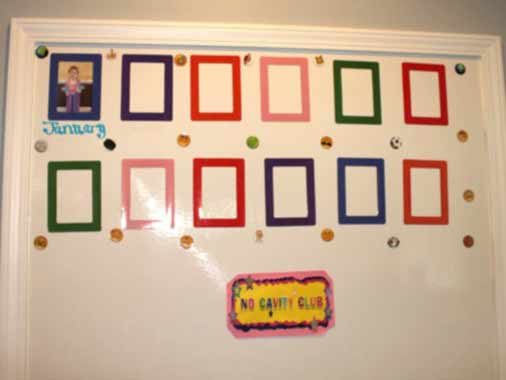 State-of-the-Art Digital Dental Practice
What are the benefits of a digital Practice?
Keeping up with the latest technology in dentistry is important. Dr. Kitzmiller evaluates how accurate or effective new technologies relate to your care, and he selects the most effective ones for you. We have chair-side computer monitors that help us educate you during your procedure. We are able to show your current dental health and different treatment options. Our team will integrate these technologies so that you make the best informed decisions about your dental health.
Periapical, Bitewing, Panorex, Cone Beam + More
All x-rays are prescribed for you according to your condition! Digital sensors lower the amount of radiation when compared to their traditional film exposures and can be electronically sent to referred providers.
Design for implants & crowns are planned along with cone beam x-ray
CEREC
®
dentistry is the newest technology where your crown is designed and milled like 3-D printing in our office. This process is also called 'Crowns-in-a-Day'. When it can be used, we create a 3-D a digital impression through a video capture of your tooth. The crown is made in the office or sent to a lab electronically, if necessary.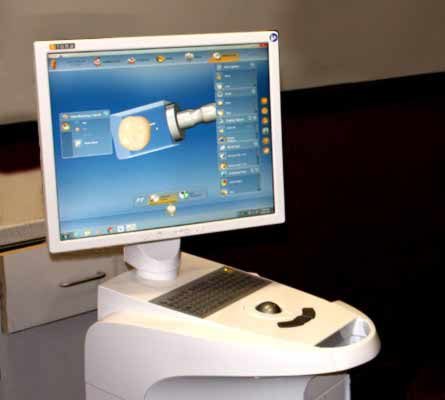 Digital Laser locates hidden decay
DIAGNOdent
®
laser allows us to accurately diagnose cavities in their earliest stages. This means a smaller filling and less expense for you by allowing small and conservative fillings. This laser does not damage teeth or oral tissues.
Electronically Measures Root Canal Space Painlessly
This very accurate resistance measurement helps determine root length. There is better success, less soreness and less need for pain medication with these  accurate measurements.
UP CLOSE IMAGES FOR HARD TO SEE AREAS
We use a Schick Intraoral Camera to photograph your oral condition up close and then review on the computer screen. This allows us to explain areas of concern in your teeth and gums.
Accepting New Patients • Contact Us Today!